From Our Founder
"Bulldog has been about family since day one. Owned by brothers and led by family and friends who share a passion to help others, our priority continues to be providing a family-oriented workplace for our employees. We believe in taking care of our employees- in every sense of the word."
Luke Elwood- President & Chief Executive Office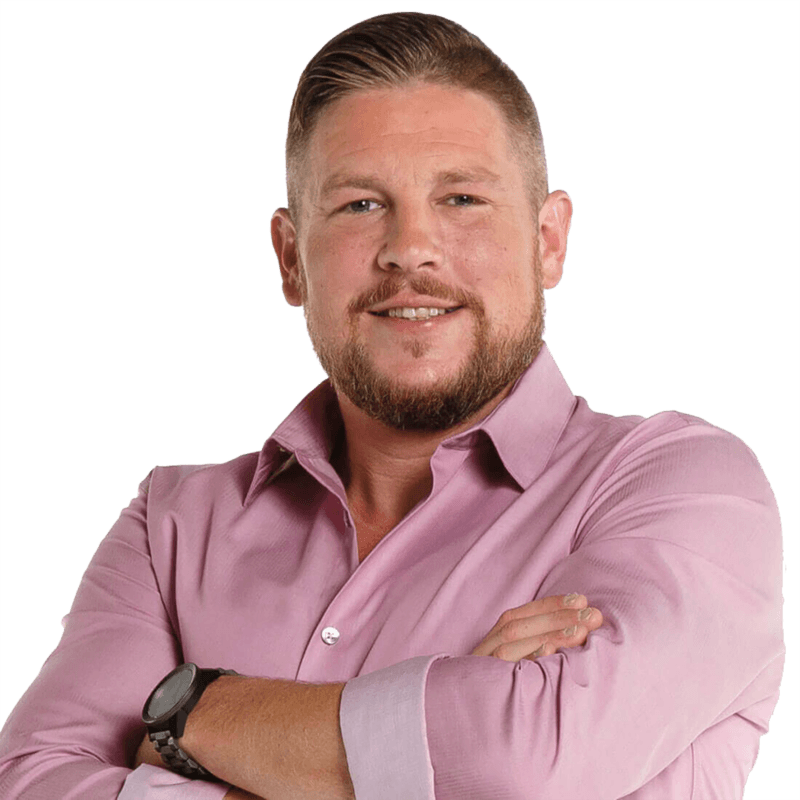 Online Ratings From Our Bulldog Employees
JOIN OUR GROWING NATIONAL TEAM
Based in Houston, we're one of the largest ADT Authorized Dealers in the nation. We've been helping to protect our neighbors across Texas for over a decade and recently expanded our reach to Florida. We're just getting started on our national expansion and we have big plans. It's truly the perfect time for you to join the team!
#1 ADT Authorized Dealer in South Central US

#3 ADT Authorized Dealer in the US

2019 BBB "Award of Excellence" recipient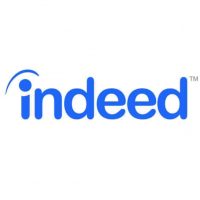 "Very exciting to know that an opportunity like this exists for everyone who wants to succeed, and do it with a well rounded work life balance. The culture is also very enjoyable to be around. I came from a company that only cared about the bottom dollar and not the people making it happen. The customer was not top priority either. I am very proud to say that I work for Bulldog and would recommend it for anyone wanting to better themselves and their financial situation."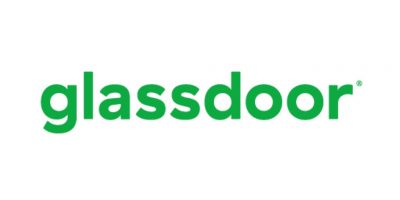 "Bulldog is made up of a Great Team, Competitive Pay, and a Daily Challenges. Every day there is something new to learn and to tackle; that's what makes this job so fun!! I never feel like I'm forcing myself to go to work because I enjoy my job. I'm constantly competing with my team as a sort of game of who can get the most sales this month. There is so much expansion going on at the moment, I see myself moving up."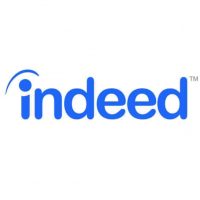 "I've worked in sales before and the training I had here was far better than all the others. ADT is such a well-known company, but the family owned part of Bulldog really intrigued me. The family atmosphere has been a huge selling point in why I even went to apply and interview. My favorite part of the whole job is helping people. Meeting new people, developing relationships, and making their home safe for their families is extremely gratifying."
INTERESTED IN JOINING OUR TEAM?
ACCOUNT MANAGER (Full Time)
OVERVIEW:  Our Account Managers develop and nurture new/existing relationships with Realtor partners in an effort to obtain a healthy pipeline of qualified referrals. You will be responsible for contacting your referrals, explaining the benefits of our Realtor Partner Program, and sell them on the value of our home security solutions over the phone. You will be expected to meet/exceed weekly sales goals and complete various administrative duties that correspond with your role as needed. Please note this particular division of Bulldog has grown over 500% in 2018 and continues to offer opportunities to advance.
QUALIFICATIONS: 2-3 years of inside sales/account management experience; excellent customer service, relationship management & communication skills; high energy, results-oriented professional with a drive to succeed; a team-oriented individual seeking a long-term career; intermediate computer skills; solid work history with superior attendance records, excellent written and verbal skills; strong customer service capabilities; high school diploma or GED; English/Spanish bilingual a plus!
COMPENSATION:The average Account Manager can expect an average of $45,000-$50,000+ in their first year (base/incentives/bonuses).
APPLY NOW: Spring, TX
SALES CONSULTANT (Full Time)
OVERVIEW: Our Sales Consultants assess the home security needs of new homeowners and craft personalized solutions to fulfill those needs while providing top-tier customer service. From the moment you walk through the door of a new home, your job is to build trust through credibility so that you can close more deals. Regardless of your background, we provide you with the tools you need, alongside best in class PAID training that thoroughly teaches you everything you need to know about home security, to ensure your success in this role.
QUALIFICATIONS: 1-3 years of sales experience in a performance-driven environment; excellent customer service, presentation & communication skills; high energy, results-oriented professional with a drive to succeed; a team-oriented individual seeking a long-term career. You must also have a valid-driver's license and reliable personal transportation, have current vehicle insurance, are able to pass a background check, and have the ability to maintain a 12:00pm-8:00pm Monday-Friday work schedule.
COMPENSATION: We want to attract top-talent. That's why we offer $1,000 hiring bonus to all sales consultants after their first 60 days. The average Sales Consultant can expect an average of $5,000/month in their first year (base/incentives/bonuses).
APPLY NOW:
Austin, TX  •  Dallas, TX  •   Fort Worth, TX  •  Houston (North), TX  •  Houston (South), TX  •  Houston (West), TX  •  San Antonio, TX  •   Orlando, FL
Contact Recruitment
Whether it's a general question about Bulldog, a specific job opening or the recruitment process itself, we'd be happy to assist.