SMART LIGHTING
Never arrive to a dark home again. With ADT's smart bulbs and lighting automations, you can now take your light switches with you and adjust your home's interior/exterior lighting on the go. The smart bulbs are simple to set up- just screw it into your light fixture and you're done. The automation features allow you to schedule your lights to turn on/off or even dim at specific times of the day. For added protection, ADT's smart bulbs can also be programmed to turn on as soon as the smoke alarm is triggered; making for an easier, faster escape from potential danger.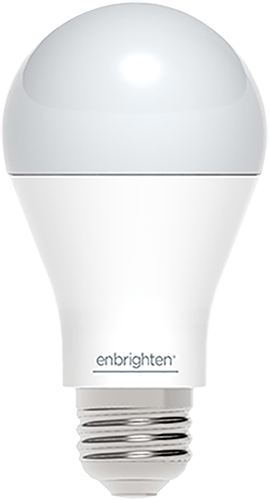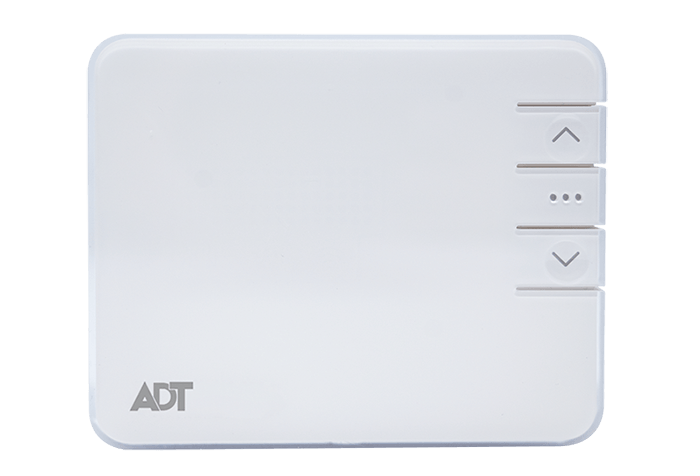 CLIMATE CONTROL
Control your comfort and energy costs from virtually anywhere by turning your phone into a remote. With ADT's Smart Thermostat, you can now adjust, automate, schedule and monitor your home's temperature from any device. ADT's Smart Thermostats allow you to set-up and schedule custom settings such as "at work" or "on vacation" for additional energy savings. For added convenience, you can also schedule notifications to alert you when your home is too cold or too warm; mitigating the threat of frozen pipes for good!
VIDEO DOORBELL
Answer your door and speak to your guests in real-time with ADT Video Doorbell using the ADT Control app. The built-in motion sensors detect when someone is approaching and alerts you so you can see who's there. With full ADT Control app integration and on-demand live video, you can see who's at your door, talk to them, arm or disarm your system and lock or unlock your door- from anywhere around the world.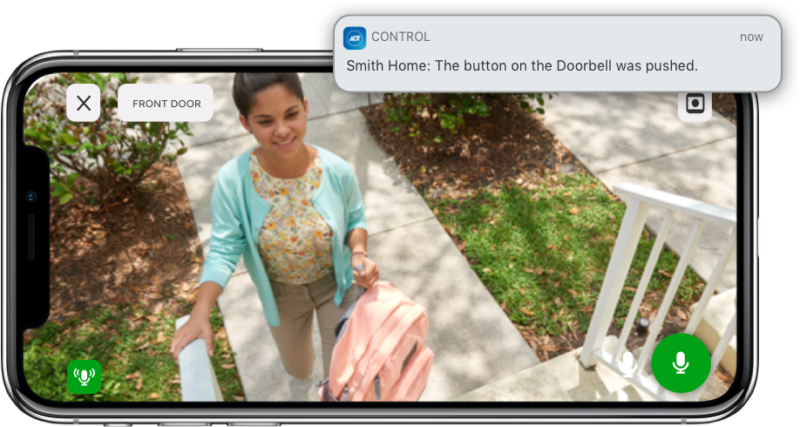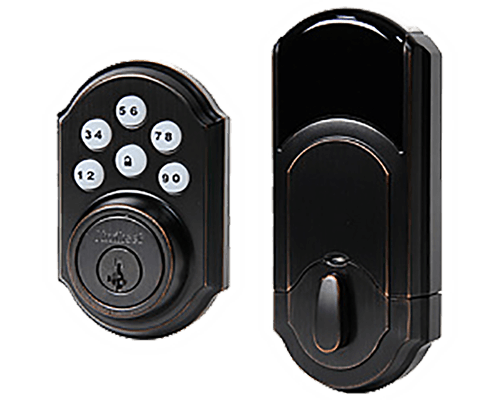 SMART DOOR LOCKS
Leave your keys at home with keyless entry and virtual app controls. Now, from anywhere in the world, you can lock and unlock your door with a simple touch of a button. For your added convenience, you can check the status of your locks remotely to confirm you locked them and should their status change, you can set up alerts to your phone so you always know who's coming and going.
SMART GARAGE DOOR
How many times have you turned around to see if you closed the garage door? With ADT's smart garage door and Control app, you'll never have to again. You'll be able to check on the door, anytime from anywhere, and have the ability to open it or close it with a simple button. For your added convenience, you can set modes for various scenarios like "away" which would automatically close your door.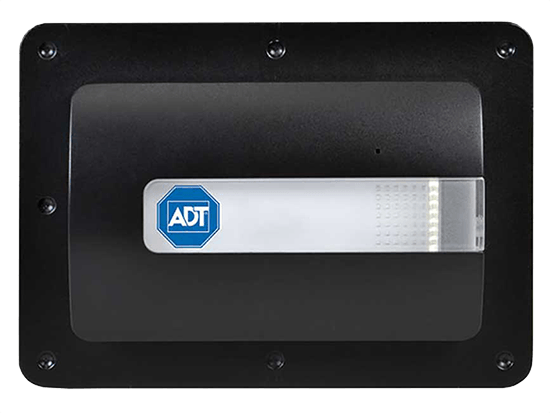 Book a Virtual Consult
We're providing VIRTUAL home security assessments, free of charge, to homeowners looking to understand their home protection options. Schedule time with an expert today!