BULLDOG'S LEADERSHIP
Dedicated to helping keep you safe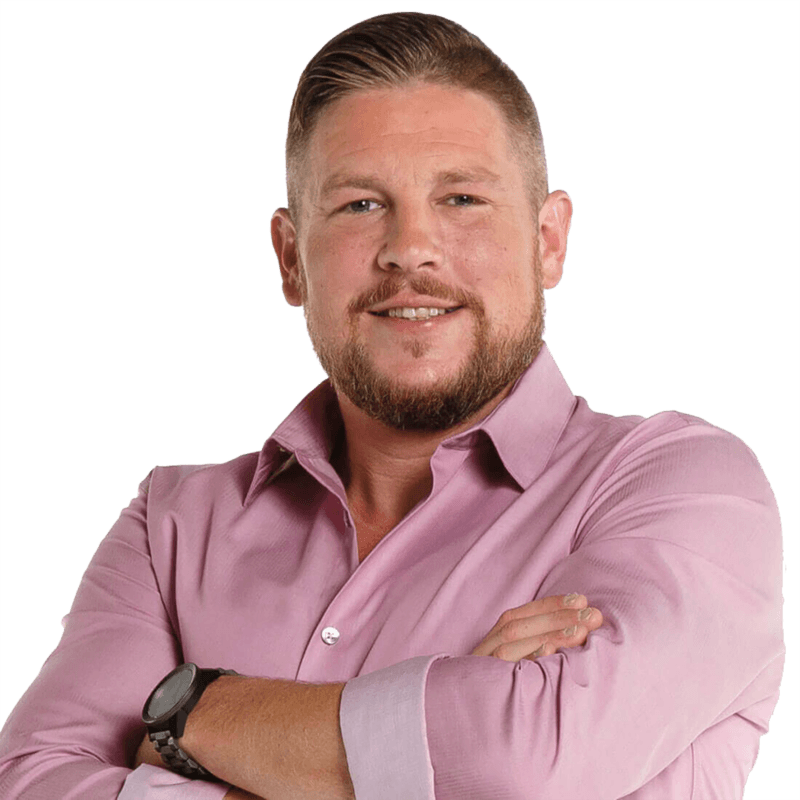 Luke Elwood
PRESIDENT, CHIEF EXECUTIVE OFFICER / OWNER
Luke is a seasoned security expert with over 20 years of experience in the industry. He began his career in an entry level position and today owns the #3 ADT Authorized Dealer in the United States! He's a natural born leader. He treats everyone with respect, leads by example and sees his employees as an extension of his own family. From a business standpoint, he's assertive, strategic and forward thinking. He's involved in the day-to-day while also charting our path for the future. Despite his demanding schedule, Luke's a family man. Married to his high school sweetheart, the two share a beautiful daughter and enjoy spending time travelling the country together.
Tray Cassels
CHIEF FINANCIAL OFFICER / OWNER
With over 20 years of sales management experience, Tray partnered with Luke to build Bulldog from the ground up. From knocking on doors to developing our affinity programs, Tray has worn many hats over the years. Today, he continues to oversee operations for the entire company as the Chief Operating Officer. He's smart, he's strategic, he cares about the details but most recognized by our staff, Tray cares about his people. He is an exemplary leader. Tray embodies the 'work hard, play hard' lifestyle. He and his wife Amy of 15 years prioritize enjoying their life together with their 3 beautiful children.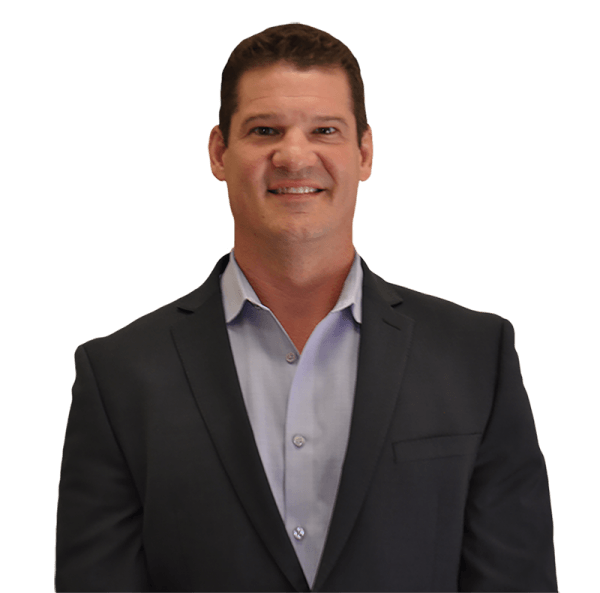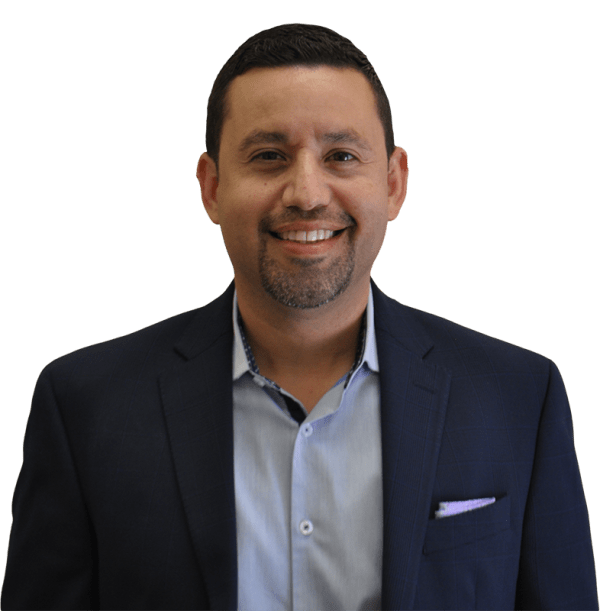 Reney Lucero
VICE PRESIDENT OF SALES
Reney is an original member of Bulldog with over 20 years of experience in sales and security. A childhood friend of Luke Elwood (CEO), the two have been teaming up to work together for most of their lives. Reney is tenacious, driven and extremely motivated. His electric personality is a natural motivator felt throughout the company. He thinks big, he acts on his word, and he delivers every time. This fueled his rapid career advancement with Bulldog from entry level sales to VP of Sales. When he's not at work, Reney can be found relaxing on the golf course or jet-setting the world with his high school sweetheart.
Daniel Green
VICE PRESIDENT OF OPERATIONS
An Oklahoma native, Daniel has certainly made a Texas sized footprint at Bulldog. Daniel is the VP of Operations; applying his strategic insights and expertise to all aspect of the business at the executive level. He has either created or revised many of the processes and procedures we use both internally and externally today. Daniel's comprehensive business acumen and forward thinking vision continues to play an instrumental role in Bulldog's geographical expansion. When he does have down time, which is rare, Daniel can be found taking in a professional sports game. Go Texans!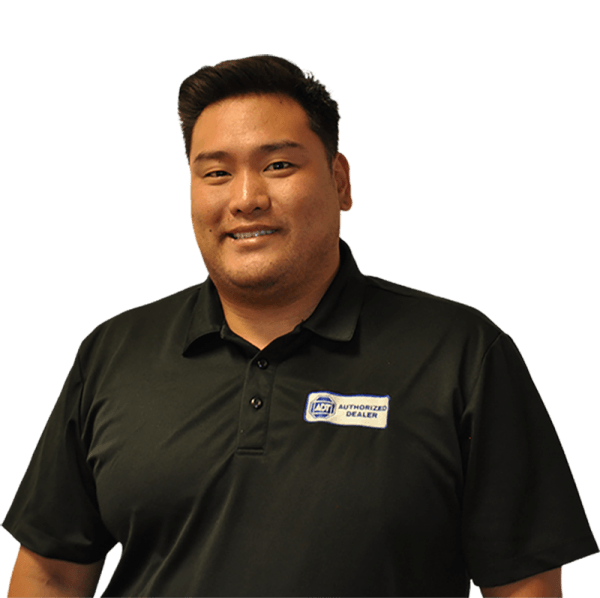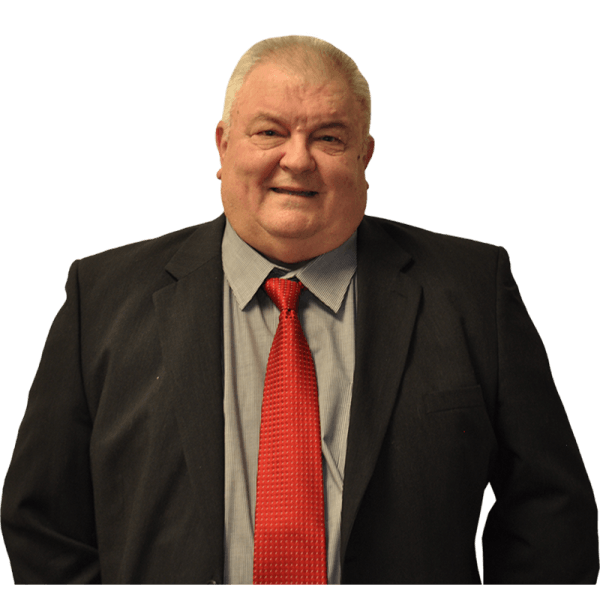 Garry Bingham
CORPORATE CONTROLLER
Garry is our Accounting/Finance guru with over 40 years of experience in the sector. Having spent much of his career at Fortune 500 companies, Garry brings a wealth of knowledge that has proven to be a valuable and critical asset in the management of our business and its books. Garry was drafted for the Vietnam War and continued his love for service with a 10 year President-elect position on the Willis School Board. A true Texan, Garry met his wife of 40+ years in college at Sam Houston and today enjoys any outdoor activity (golfing, fishing, hunting) with his wife, two children and grandchild.
Brian Fowler
DIRECTOR HUMAN RESOURCES, RECRUITMENT
Born in Nebraska, Brian and his wife moved to Houston, TX in 2016. Bulldog is so lucky that he did! Brian's approachable demeanor, outgoing personality, wit and humor really drives the relaxed and fun family environment that sets Bulldog apart. His personality truly is as bright as the Romero Britto art he collects. Initially hired to support Bulldog's rapid growth, Brian has played a critical role in Bulldogs national expansion. In just two years, Brian went from an entry level HR position to running the entire department. With Brian, candidates and employees alike are in the best of hands.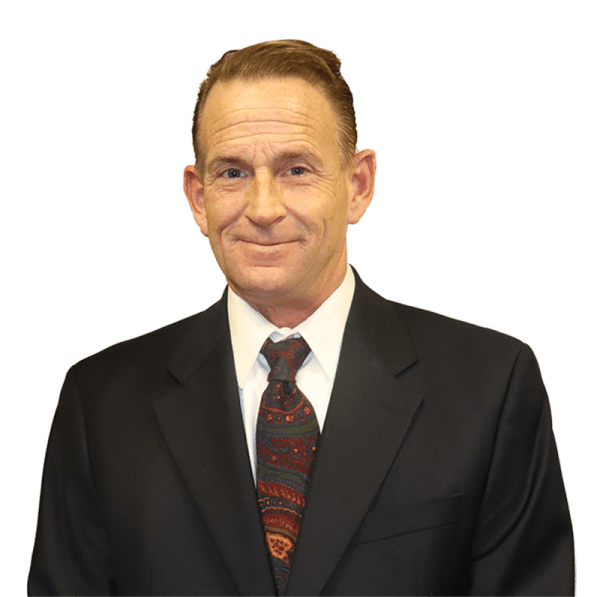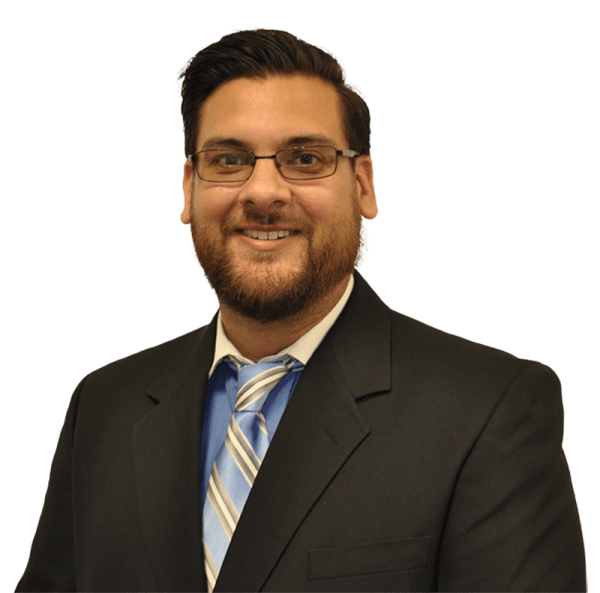 Peter Rivera
DIRECTOR OF AFFINITY PARTNERSHIPS
The odds of solving a rubix cube are 43 quintillion to one; Peter can solve one in 60 seconds. He's methodical, analytical, and decisive; making him the ideal Business Development Director here at Bulldog. Peter came onboard as a senior member of the staff with 13 years of security experience tasked with defining the overall business operations- from strategy to technology support. He's efficient, he's down to earth, and lucky for us, he's always smiling! Peter unwinds through his love for music and enjoys spending time with his growing family.
Melissa Wilkinson
CORPORATE DIRECTOR
A Boston native , Melissa oversees all things corporate- marketing, customer service, contract processing, employee engagement, and general administration. She has spent the last 18 years in sales and marketing and put simply- she's as customer-centric as they get. In her free time, Melissa enjoys toes in the sand, travelling, singing along to country music, catching up with family and friends, and cuddling up with her dog, Teddy.